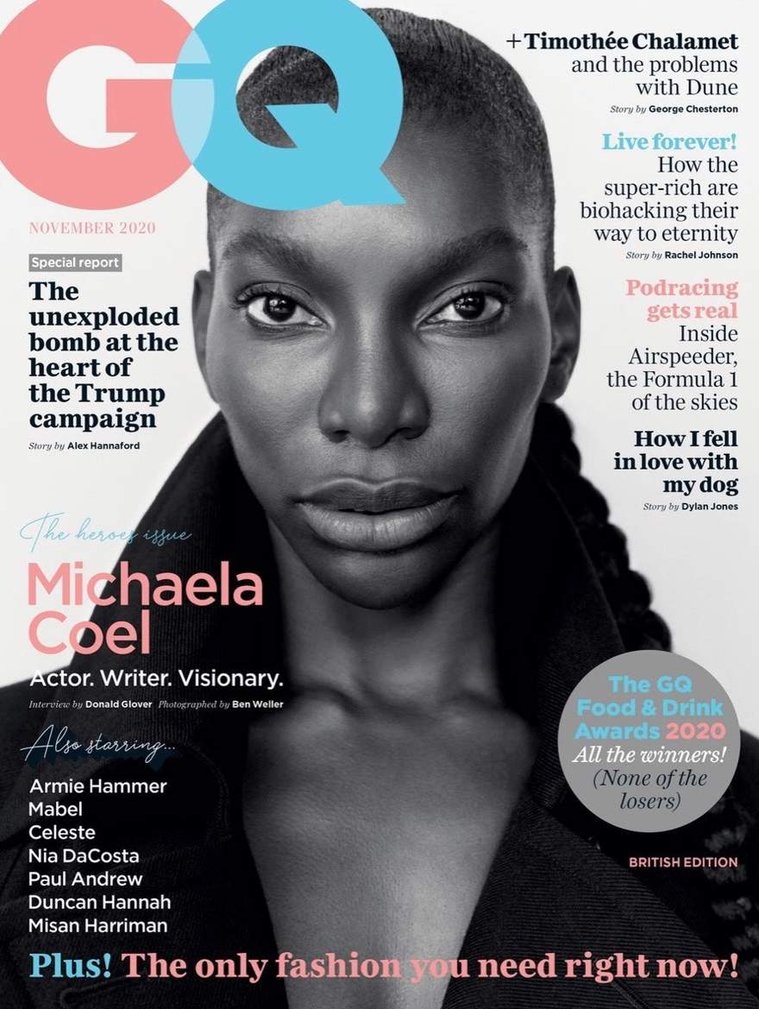 Michelle Leandra is a London-based Makeup Artist whose work focuses on maintaining a persons authenticity, with a real emphasis on skin, minimalism and complementary tones.
In addition, Michelle enjoys the combination of experimental looks, exploring the freedom of creativity and challenging perceptions.
Michelle's work has been featured in Harper's Bazaar, Elle, GQ, Glamour, Cosmopolitan and many more publications.

For work and collaboration requests please contact: info@michelleleandra.com